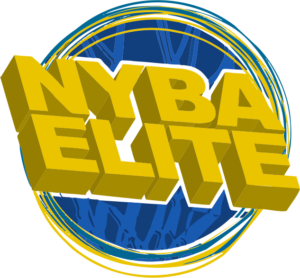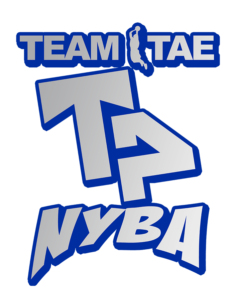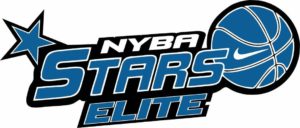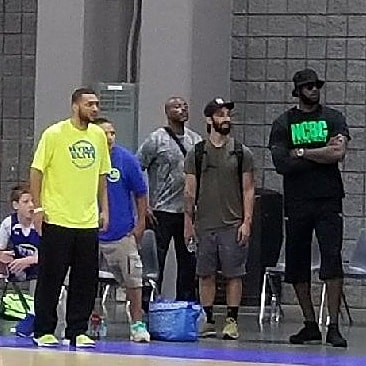 NYBA ELITE  is an Official Grassroots Club of NIKE EYBL

NYBA ELITE program is Nationally Renowned as one of the BEST competitive/ AAU teams in the Nation.  Based out of Nashville, TN the program solicits players from the Tennessee & surrounding areas.  NYBA ELITE teams are hand selected with players earning roster spots by playing in NYBA league, T4 Program, invite Tryouts, & performance in high competition tournaments & camps.  Please email to inquire about how to tryout for one of these ELITE teams.  Here are some of the Achievements from our Teams…
Class of 2023-
Top 5 Team in the Nation. Won the 2019 USBA National Championship.  Features 5 players with current D1 offers.  Plays under the NIKE GA Stars umbrella on the EYBL Circuit.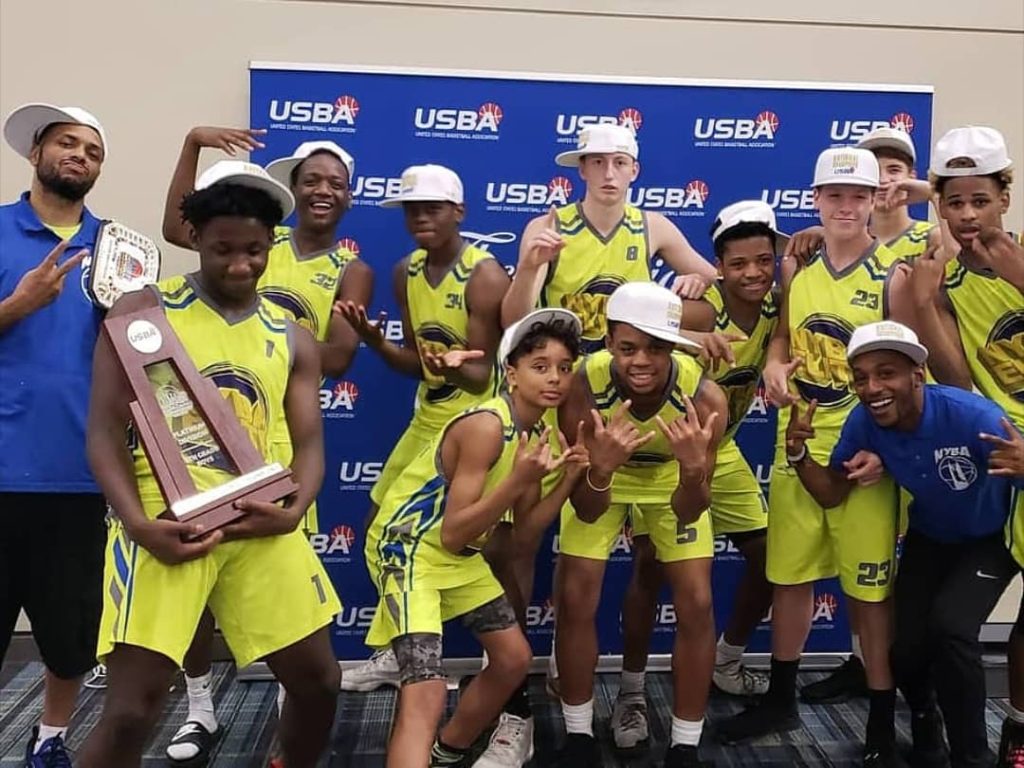 Class of 2024-
Top 8 ranked team in the Nation.  Features 6 players ranked in the Top 40 in the Nation.  Won the 2019 Big Foot Las Vegas Classic.  Plays under the Nike GA STARS umbrella on the MS Nike Circuit.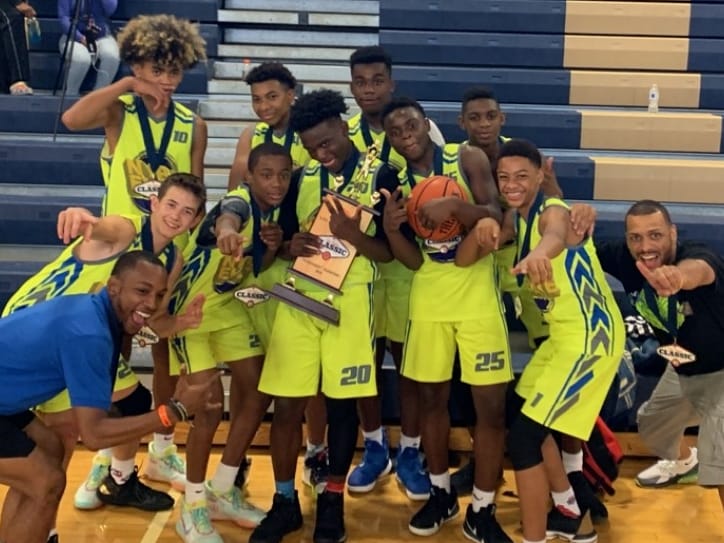 Class of 2025-
2020 will mark the New Era for this team. Team features top Players from Tennessee & Kentucky.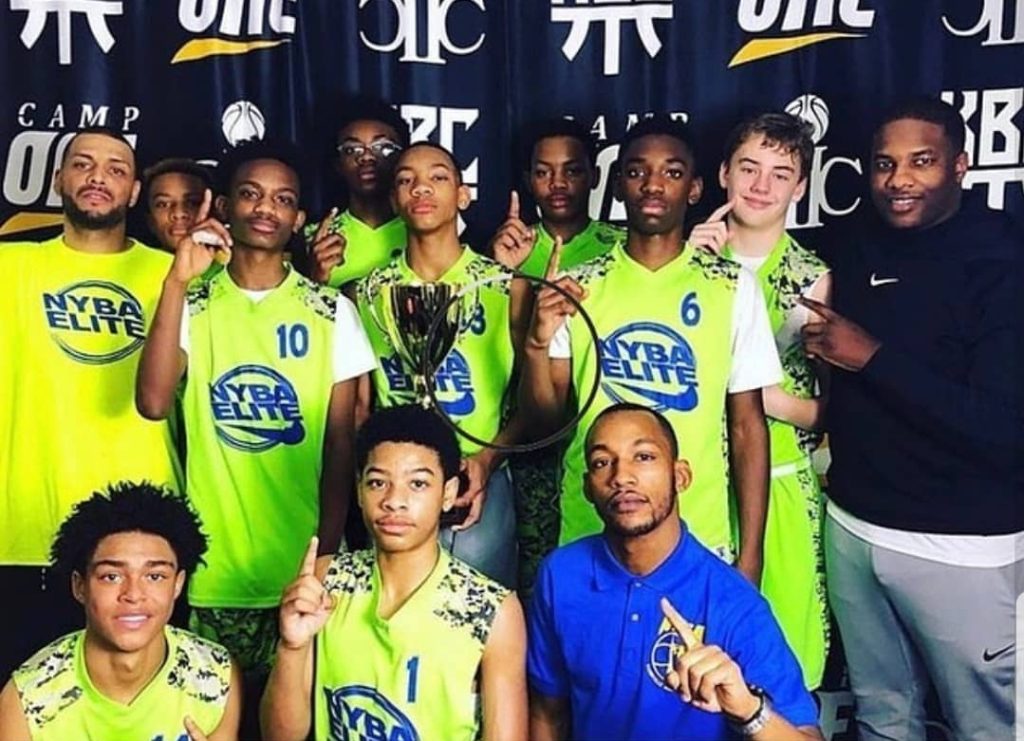 Class of 2026-
Ranked Top 25 in Nation.  This team won the 2019 NYBL Gold Division & finished in Final four of the AAU Nationals in Orlando, FL.  Features Top players from KY, TN, & AL.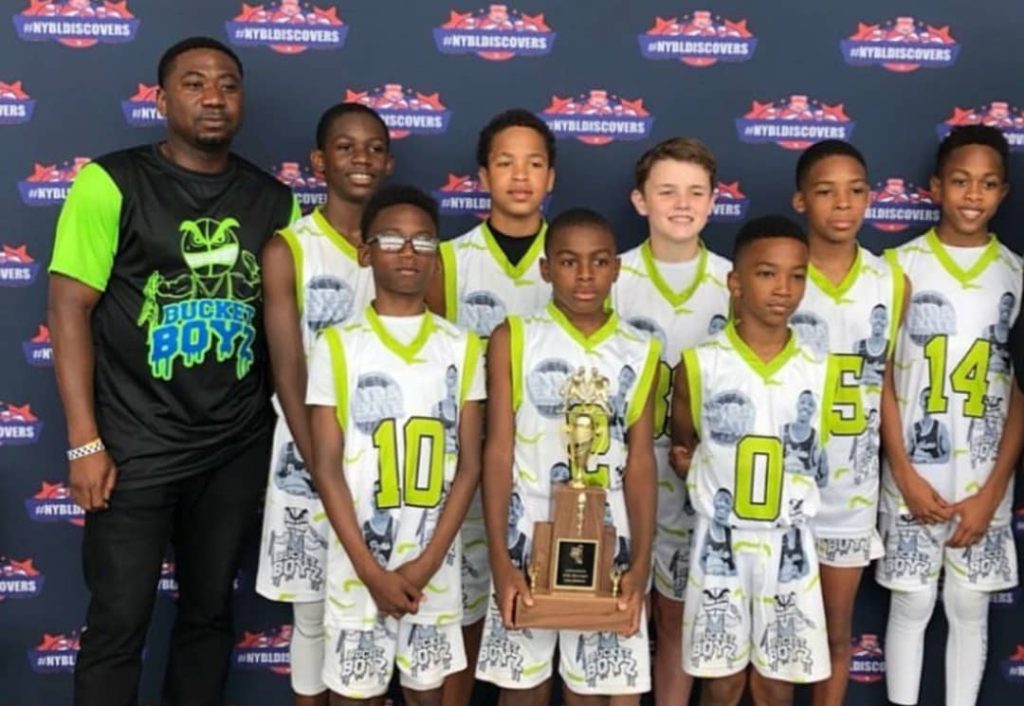 Class of 2027-
Is loaded up with the Top Talent in Tennessee.  This group won the Jr. Phenom 100 Rumble at the Rocky Top & Finished 3rd at the 2019 USBA Nationals in Greensboro, NC.
Class of 2028-
Arguably the Best 4th grade team in the Nation. This group features 7 players ranked in the Top 40 in the Nation.  They finished 3rd at AAU Nationals, 2nd at USBA Nationals, & won multiple 2019 events.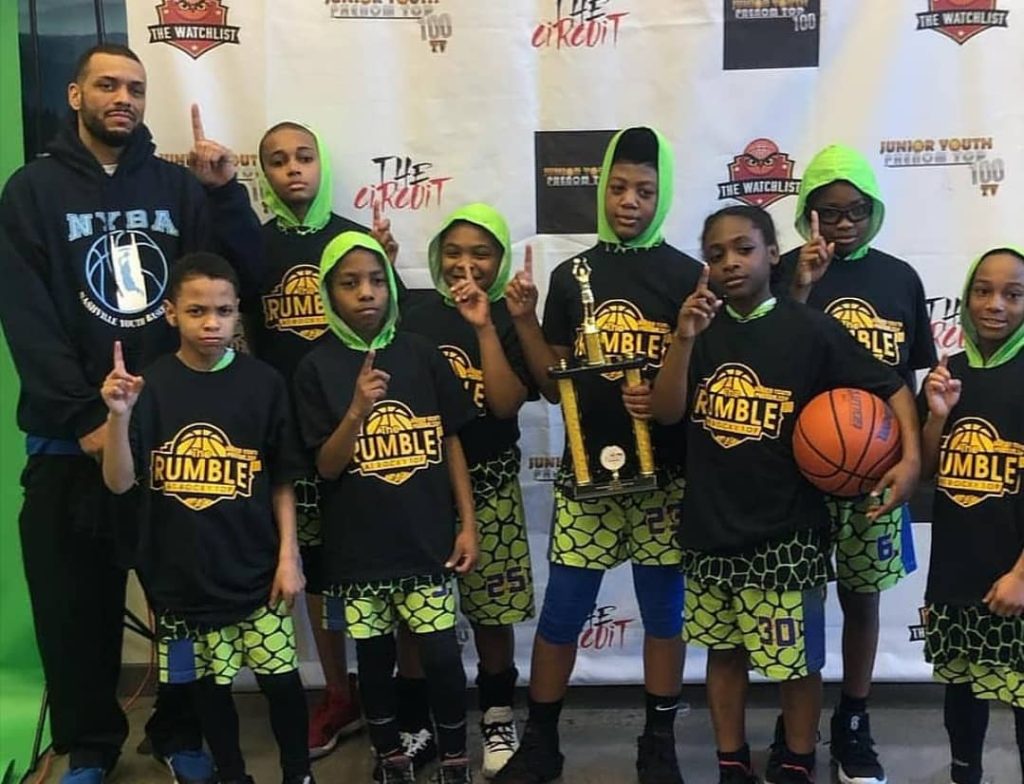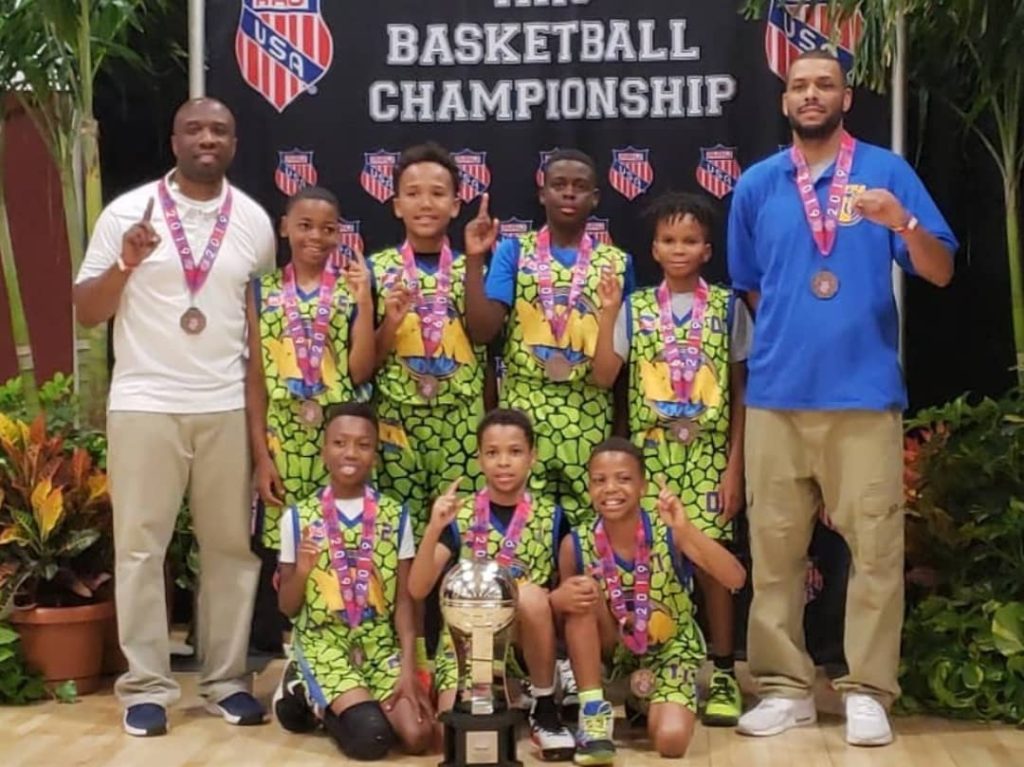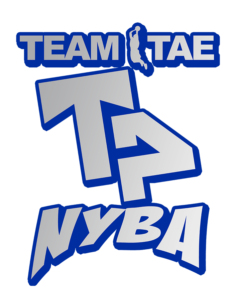 NYBA  T4 (Team Tae Tournament Teams) Program
TRYOUTS: Feb. 16 (2nd – 5th Grade)  & Feb. 23 (6th-10th Grade)
Spring/Summer Development program for youth basketball players grades 2nd-10th Grade.  This program provides players looking to continue competitive play throughout the spring & summer a platform & environment for experience, improvement, & development.
Every team will get Work Out Sessions with Former NBA 1st Round Pick Dontae' Jones. "I want to be able to reach every kid that I can, to pass along the knowledge & attention that was passed down to me," he says.
The Teams will compete in local tournaments & Play dates from the months of March-May.  The experience given will help propel the player's game to hopefully being able to play & dominate school ball when the time arises.  Some teams/players may have option to continue into June.
Teams will practice twice weekly
Uniforms are Included in Fee
7-8 weekend Tournaments
Practice begins March 1
10-12 Players on Each Roster
Tournament Dates (All in Nashville/Middle TN area)
No Refunds once Practices Begin
COVID-19 REFUND POLICY (MARCH 12-JUNE 15)
We do understand that the Covid-19 will affect some players' participation in the T4 program due to health & schedule issues.  For those who are unable to participate we have three options available; 1. Partial Refund all but $150 & Full Reversible Uniform  2. Full amount applied to future NYBA programs (Camps, leagues, training, etc.) 3. Donate as a tax deductible 501 c 3 donation
At the time of the Shut down, it was the Thursday of the first tournament weekend.  We had already played a pre-season game in March Madness league & began practicing. Unfortunately, the timing of the organization needing to shut down was at a bad time as a majority of expenses for the T4 program had been paid.  In order to have uniforms & warm-ups ready for first game, they were already purchased.   The first 4 tournaments of the season were also paid in advance, as well as fees for practice facility rental.  The tournament directors & facilities are going to work with us to recoup some of the payments if we are unable to make up the time/events this summer, but we are making up these events in July/Aug.  Up front expenses are needed to have uniforms ordered, coaches in place, practices already set up, rosters broke down, & tournament fees paid when kids showed up to play that weekend. Those were all expenses that had to be paid up front in order to provide the services for the T4 program.
With that being said, it is impossible for us to issue any full refund request for the T4 program.  We are a small non-profit organization that has no public funding, so although issuing this refund could mean an uncertain future for our organization, we want to make sure we do what is right for each family at this time.  Thank you for your understanding